Explore Palm Coast Area Listings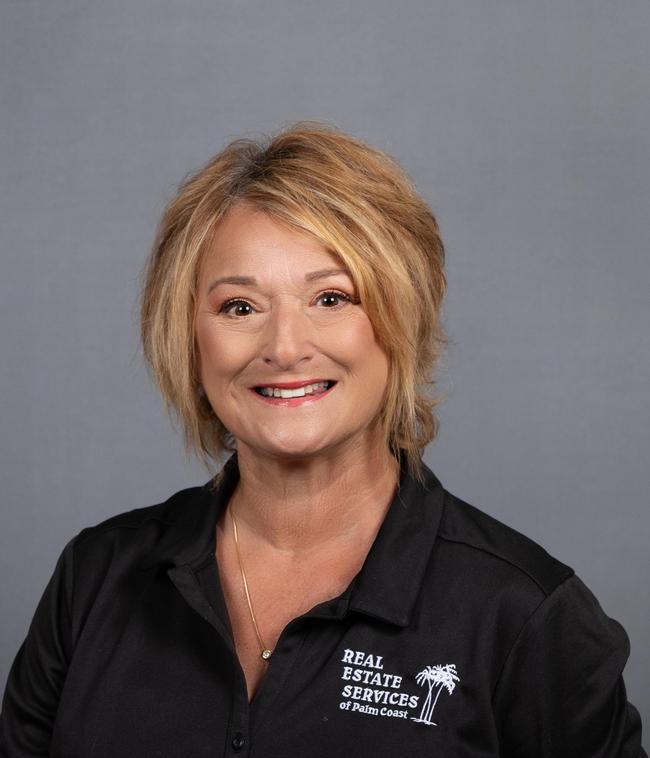 Judith O'Neill
Sales Associate | Realtor
(203) 592-4173
judy@reservicesofpc.com
Originally from the Northeast I relocated to Palm Coast several years ago to enjoy the lifestyle this beautiful community has to offer. 
Judy O'Neill has been our agent for three real estate experiences, two buying and one selling, and each time she was a joy to work with! Her local knowledge of Palm Coast and its environs along with a thorough real estate expertise was invaluable since we were Palm Coast novices. She took time to introduce us to the market, showed us lots of houses so we had great choices to work with. Judy also understood and worked with our time frame, responding quickly to all queries. Our experience was great from start to finish . We highly recommend Judy O'Neill.
The Manquene's
Attention Palm Coast Homeowners!
Buyers are willing to pay a premium for homes in Flagler and Surrounding Counties. If you are even considering selling your home, we'd love to help you maximize your equity. Get started by requesting a free home evaluation to see just how much your home is worth in today's competitive market!